How can Hanford Repair your Pools in the Best Way?
Hanford is a company which is situated in the UAE and is providing all kinds of services related to the pools. Either you are looking for the betterment of your pool or you want a new pool inside your luxurious house to make that a meticulous "state of the art" place to live. If you want to add a value to your living style then our company is giving you a chance. If you are looking for the pool construction and designing too, then these services are being provided by Hanford in Dubai.
Following are the troubles which can be the reason your pool is out of order
Pools sometimes get the acid issue or need an acid wash which can be dealt with ease by Hanford
Sometimes water starts leaking out of the swimming pool which can also be fixed by Hanford
Pumps also get out of order sometimes and you can contact Hanford to fix this issue.
So these are some of the problems and issues that can be resolved by Hanford with the help of experts we have here. Experts who can deal with such kind of issues and many others as well. With all of our expertise, you will find our work satisfactory and your pool will look great as it is new again.
What is the effect of pool leakage?
Once you have your pool constructed, after some time you may start realizing minor problems in it like leaking and stuff. By then it will be too late to realize that the company you trusted for construction of your pool wasn't a great choice, but with Hanford you will never have such regrets. Hanford can also deal with such kind of repairing issues for you. Pools get leaked sometimes but the proper maintenance and repairing can nullify the problem. If your pool has started leaking and this problem has left unresolved, it would go worse and worse and might even start damaging the ground beside your pool area. This can lead to the massive destruction.
Water issues and solution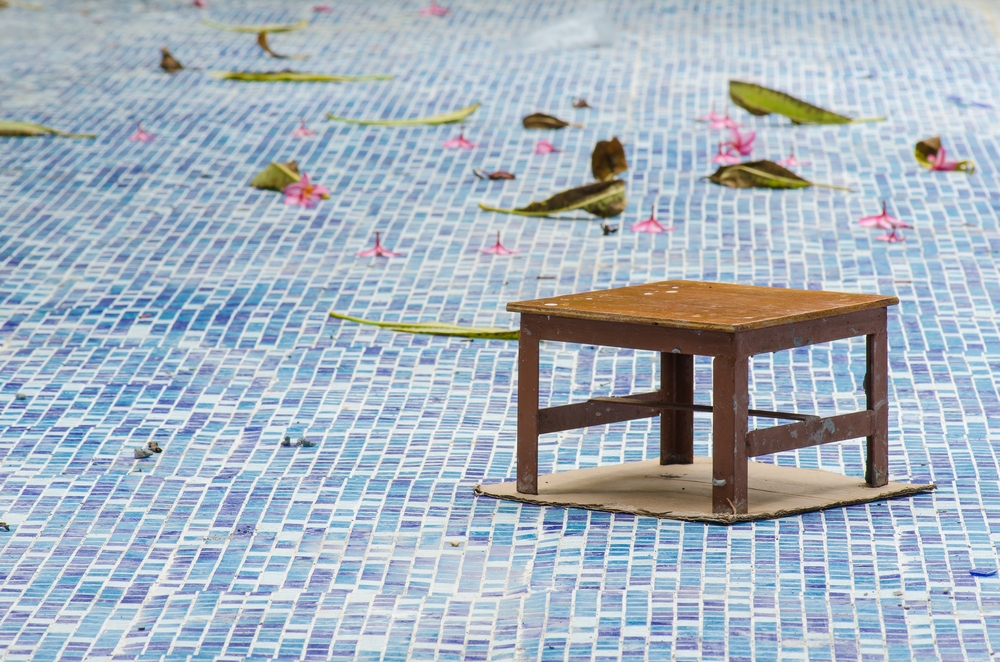 Having a pool with improper maintenance can lead to some of the troubles. If you do not change pool water regularly, then it can lead to a number of problems and stagnant water won't make your pool look appealing. Get all your pool water issues solved now with the help of Hanford.
Stagnant water in the pool can also be the reason behind the growth of algae in the pool which indicates why we need to get our pool water changed time by time. So it is better to contact Hanford team time by time so we can fix all of your pool problems. If your pool needs cleaning our team will also deal with it with the help of dilute and concentrated acids and you will get your pool as good as new.